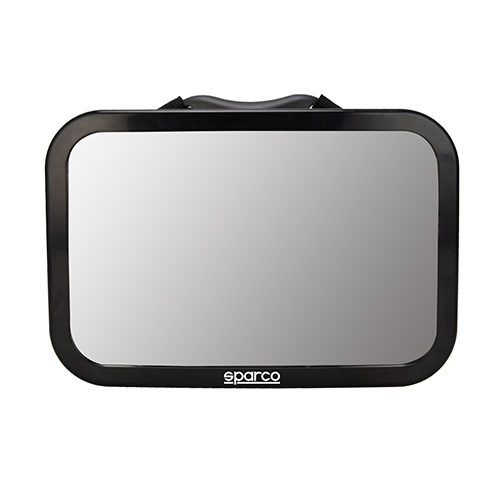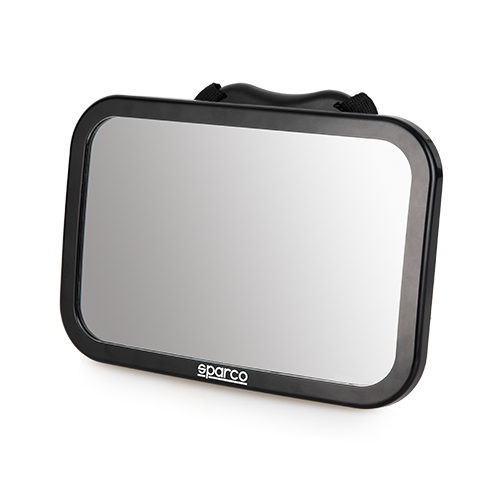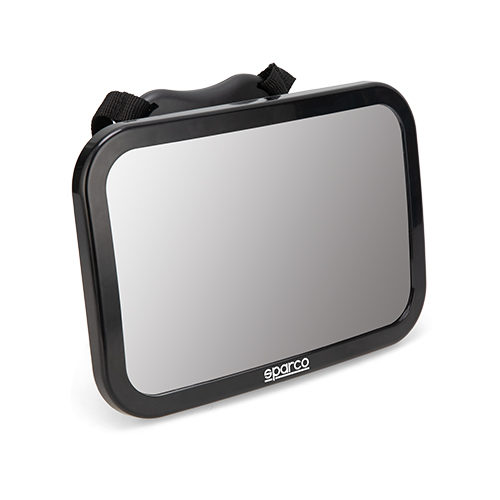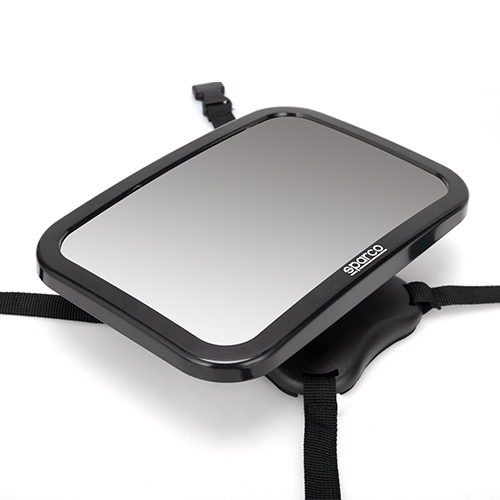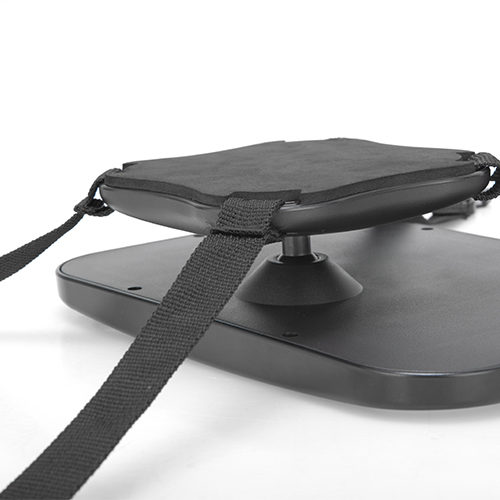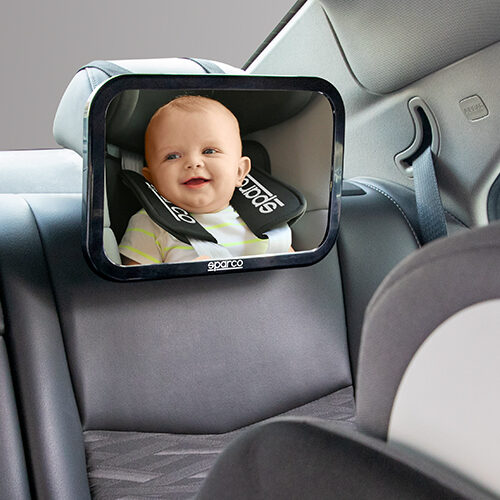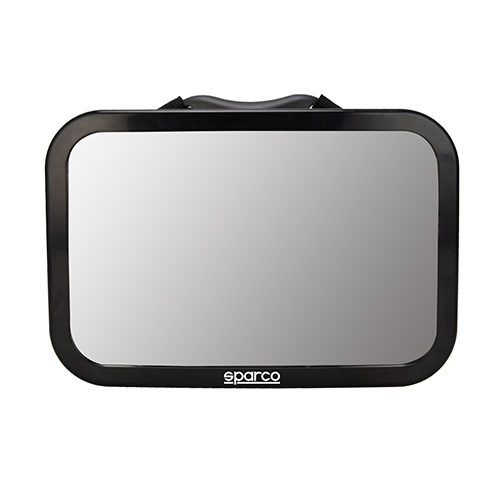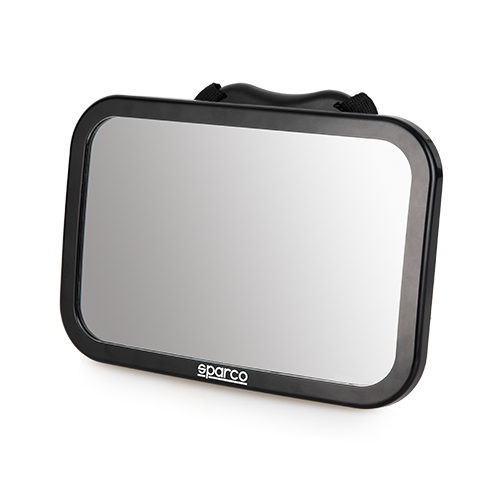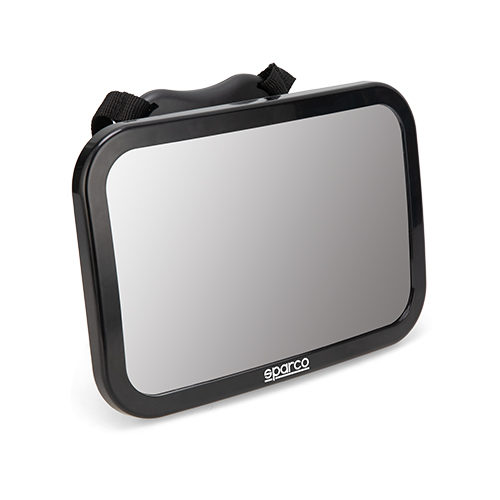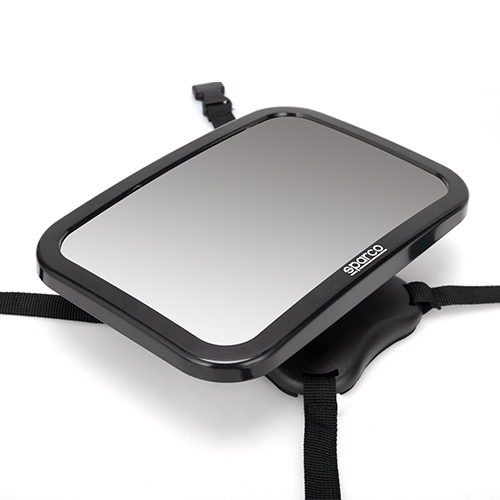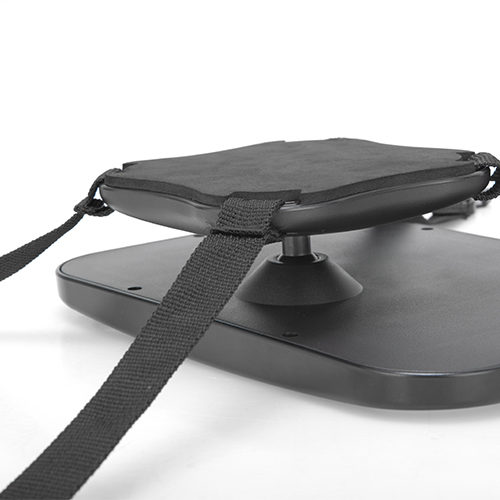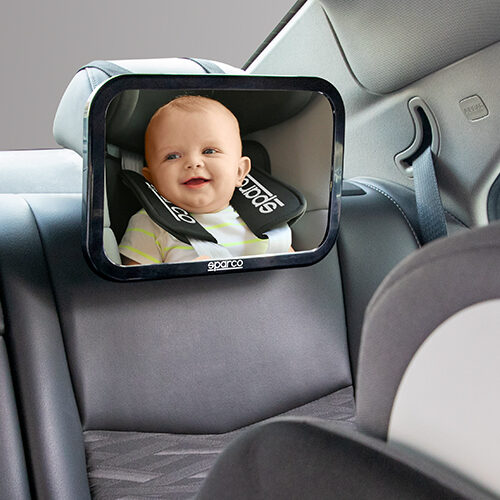 Baby Car Mirror
Item Code:
SK1302
Are you interested in this item?
Please, give us your email & we'll contact you shortly!
Thank you, your request was successfully submitted!
360° flexible rotation to easily adjust to your perfect viewing angle
Large, clear view angle to see your baby without taking your eyes off the road
Lightweight and durable
Adjustable nylon straps for quick and easy installation
Size: 25.5 x 17.5 cm
Material: ABS+Acrylic
Reinforced Stitching
Stronger and more durable than before to prevent rupture and disattachment.
Completely Adjustable
The mirror can be rotated through 360 degrees to your desired viewing angle.
Easy To Install
Fits all types of adjustable car headrest.
Easy To Observe The Baby's Movement
Bring it, mother drives more at ease.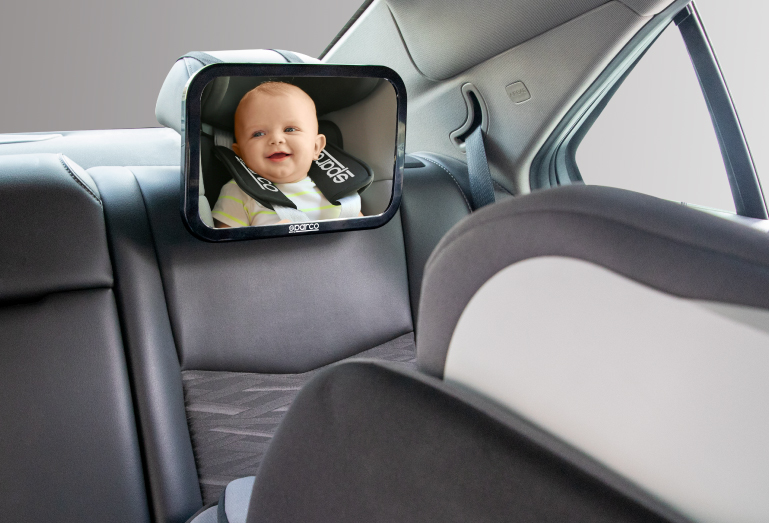 Baby Car Mirror
Item Code:
SK1302
| | |
| --- | --- |
| SIZE | 25.5 x 17.5 cm |
| MATERIAL | ABS + Acrylic |