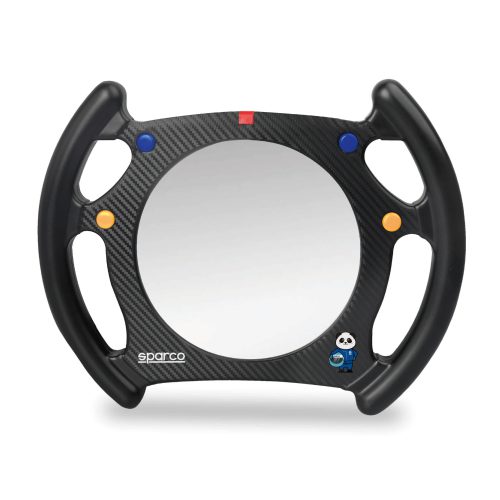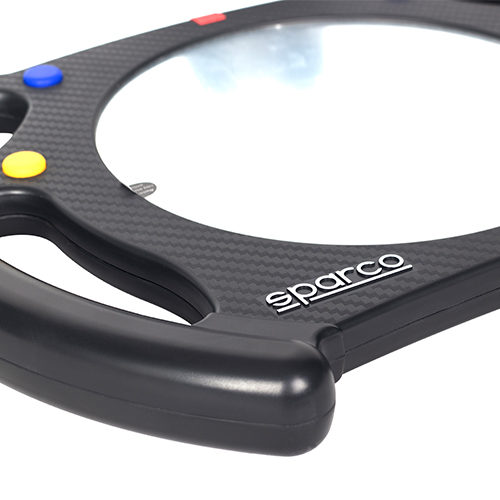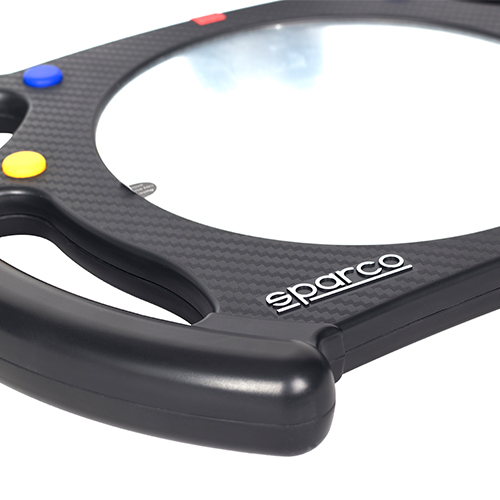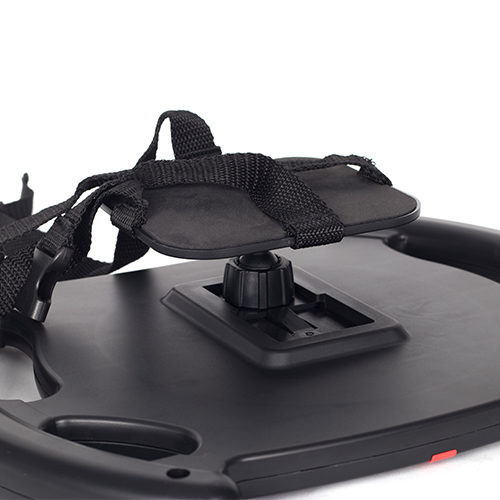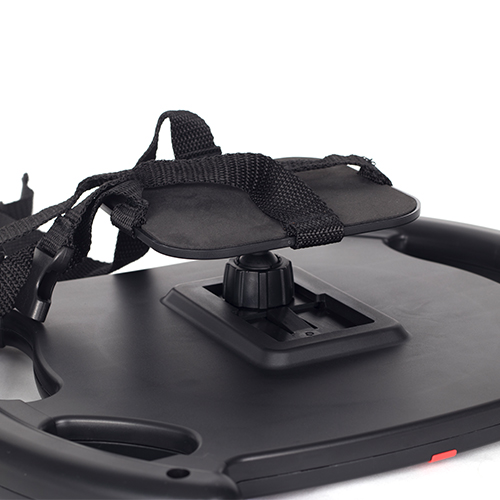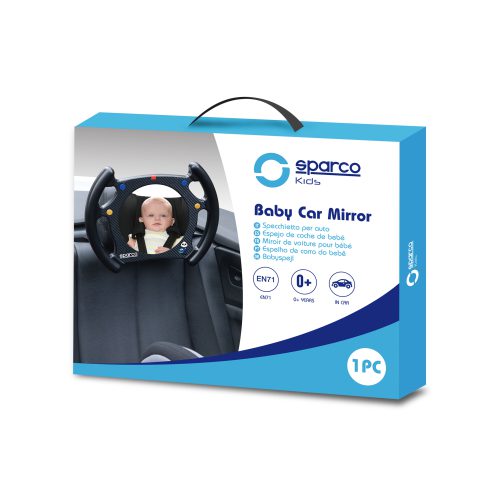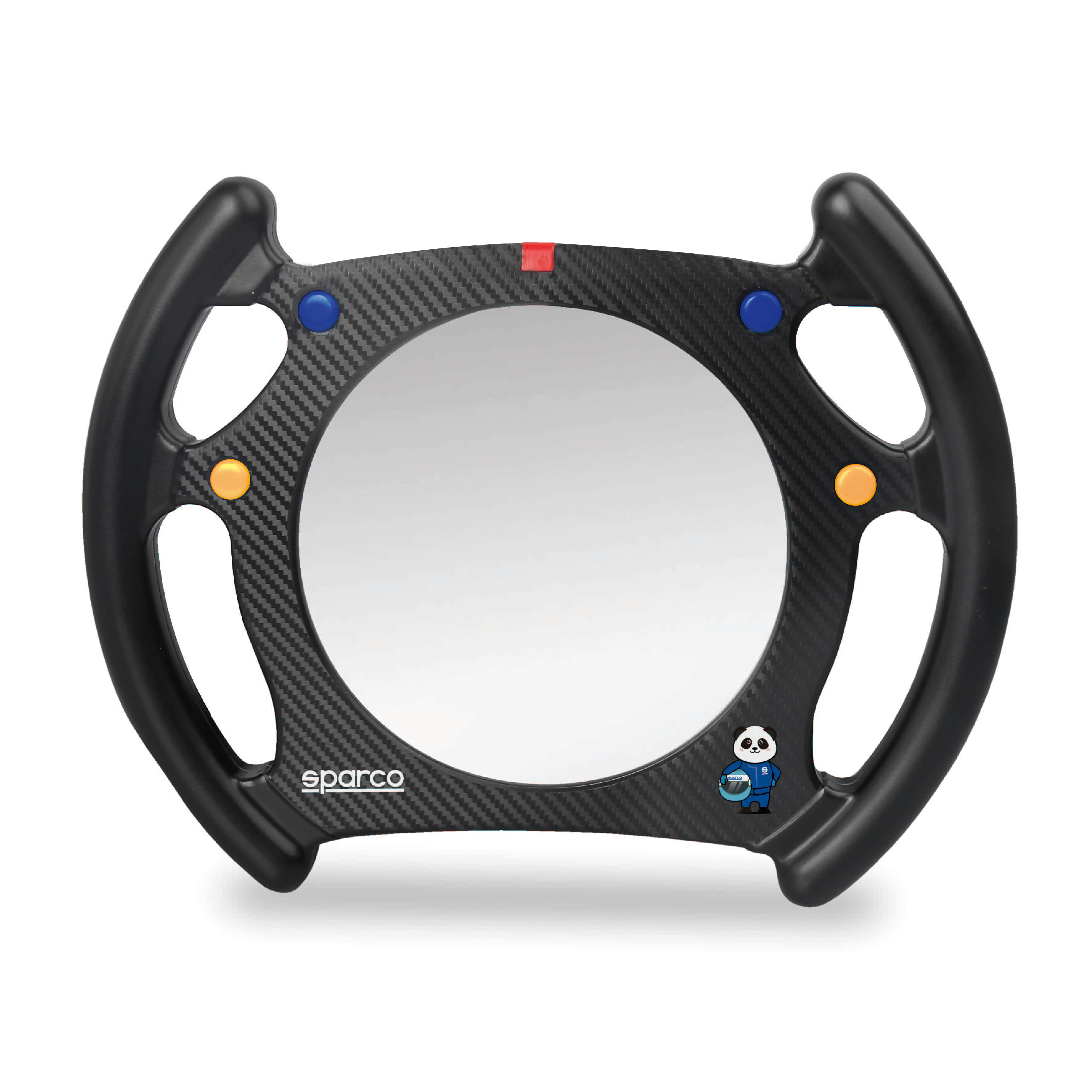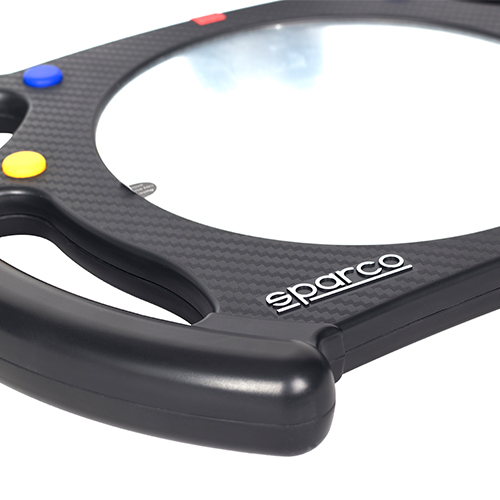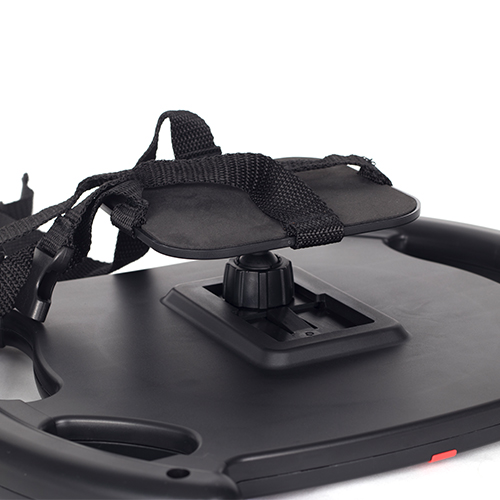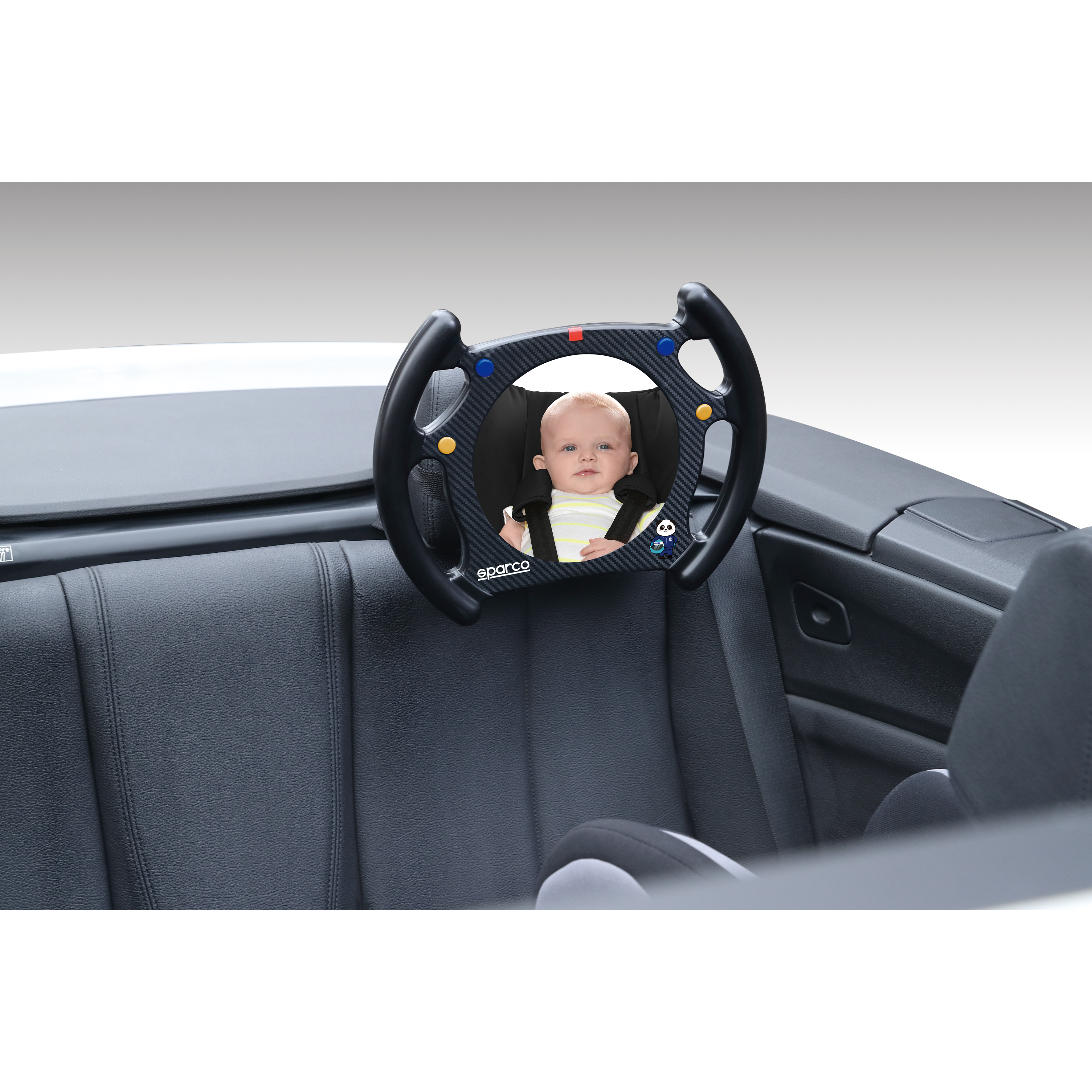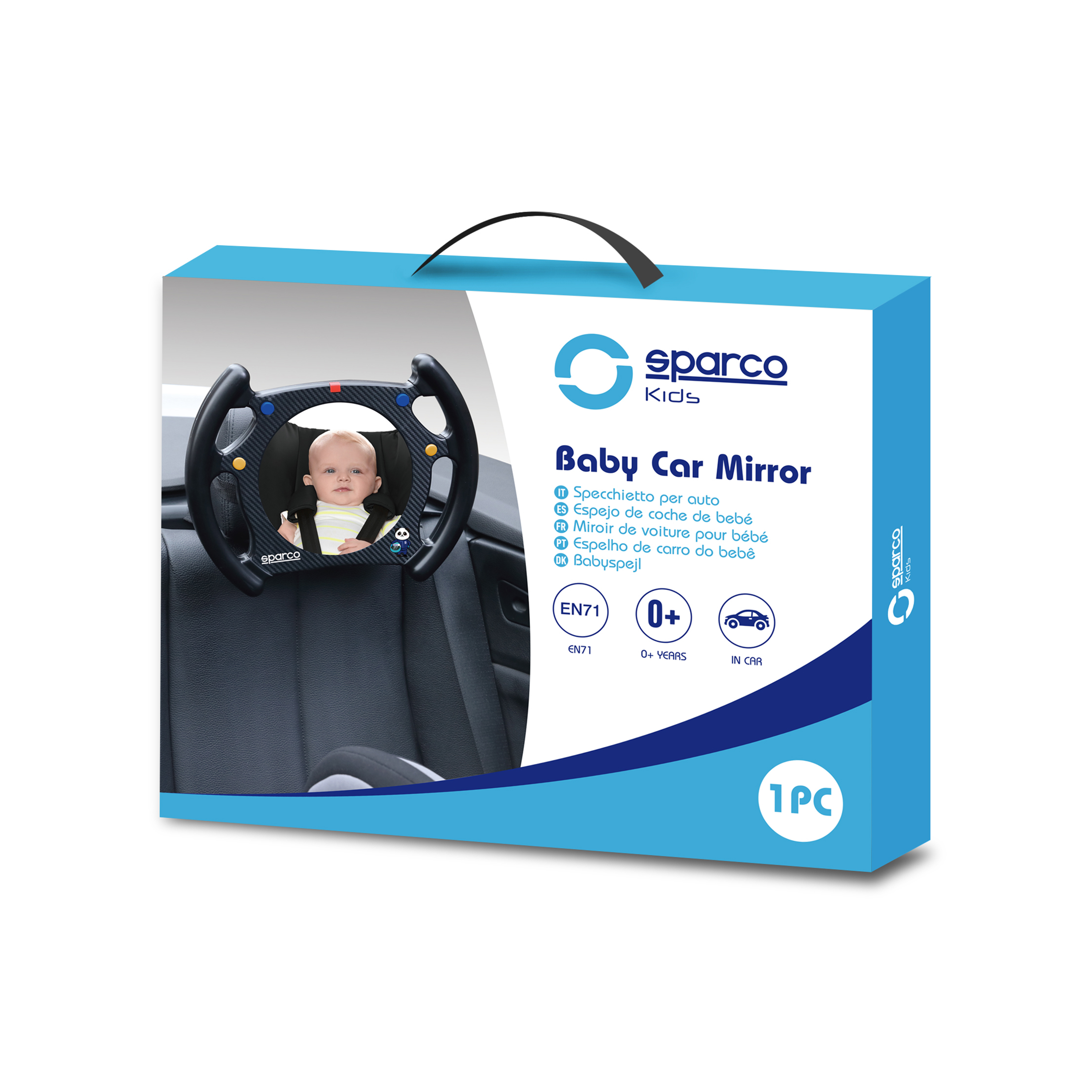 Baby Car Mirror
Item Code:
SK1301
DIMENSIONS
33 x 26 x 3 cm
Are you interested in this item?
Please, give us your email & we'll contact you shortly!
Thank you, your request was successfully submitted!
Easily attach to headrest with built-in straps
Easily install and remove without tools
Wide angle mirror offers the best view
Made with lightweight shatterproof acrylic
Reinforced Stitching
Stronger and more durable than before to prevent breaking or fracture.
Safe Crash-tested Mirror
Durable ABC acrylic won't shatter on impact, further protecting the baby
Completely Adjustable
The mirror can be rotated through 360 degrees to your desired viewing angle.
Easy To Install
Fits all types of adjustable car headrest.
Easy To Observe The Baby's Movement
Drive with confidence knowing you can see your baby at all times.
Baby Car Mirror
Item Code:
SK1301
| | |
| --- | --- |
| DIMENSIONS | 33 x 26 x 3 cm |
| MATERIAL | ABS + Acrylic |