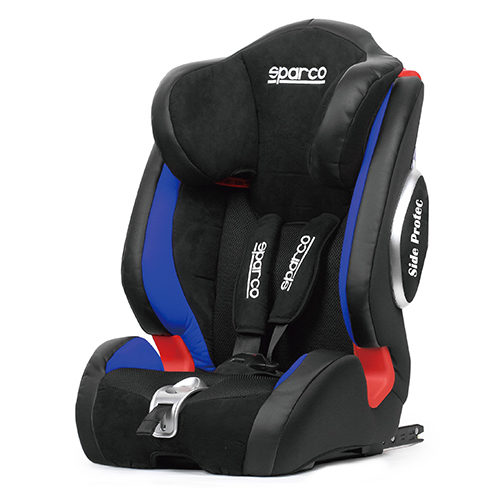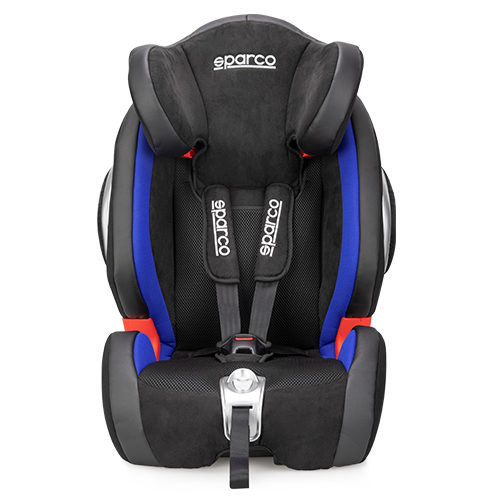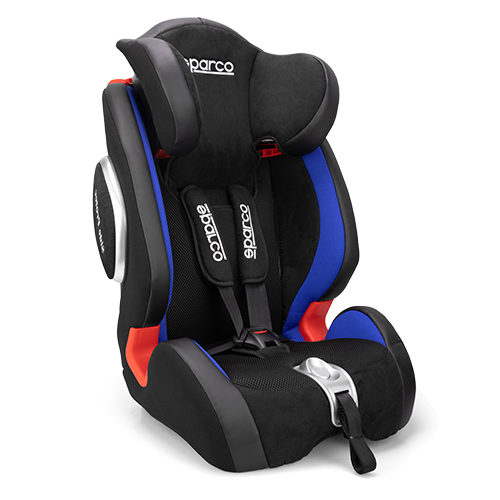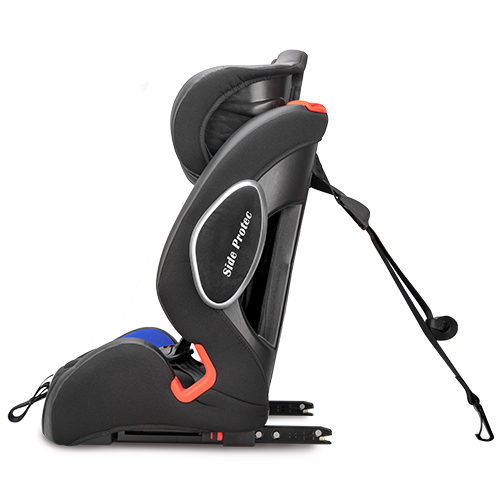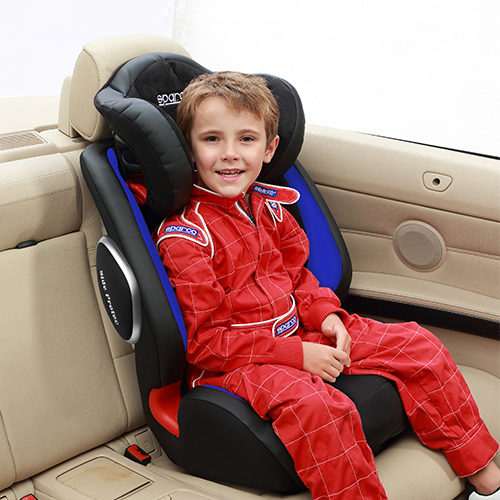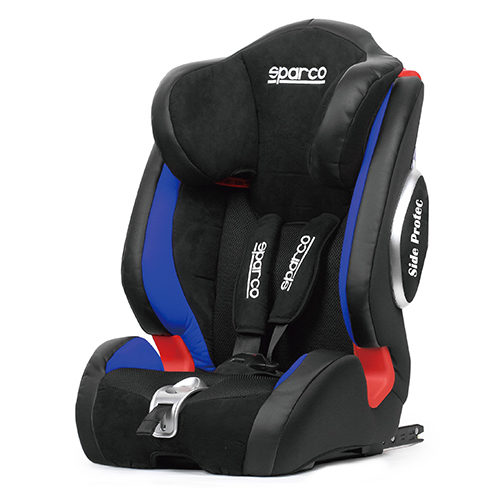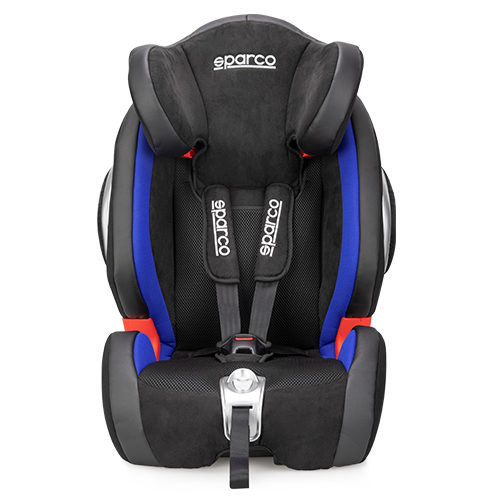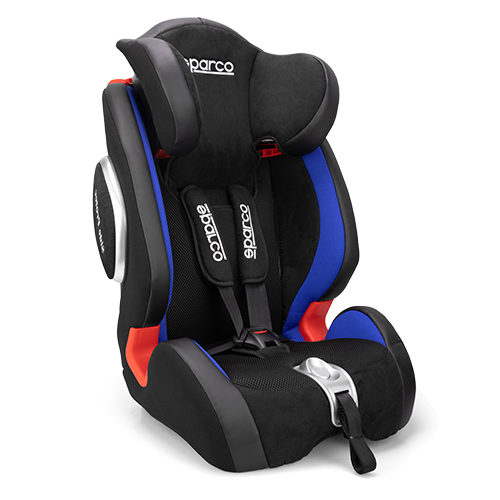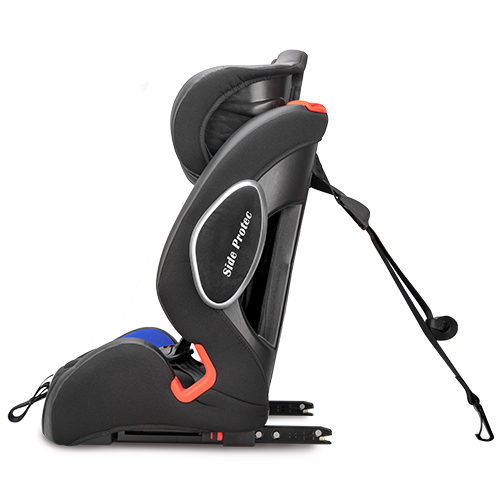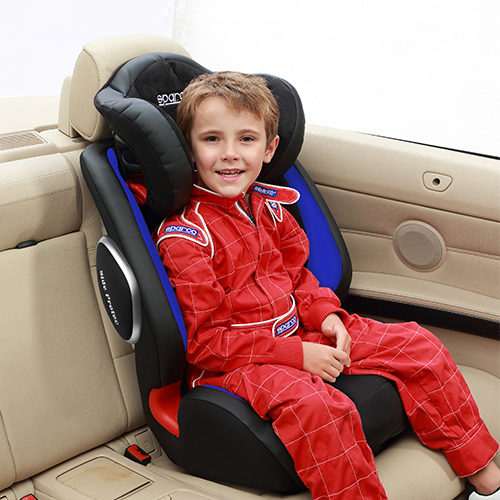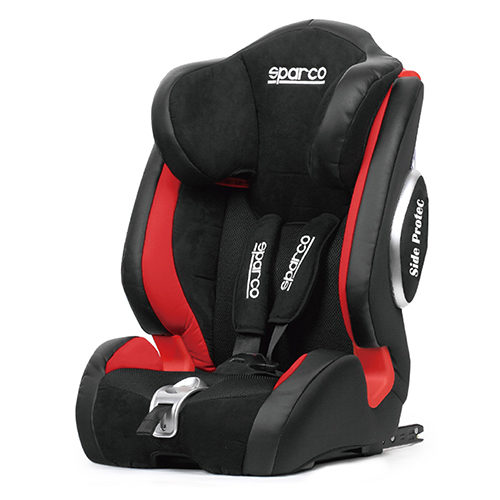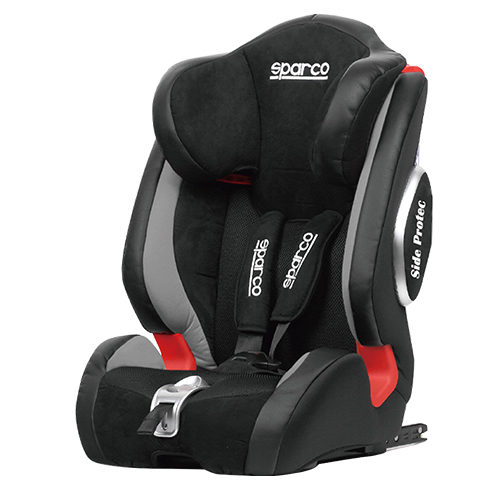 Child Seat Group Ⅰ,Ⅱ,Ⅲ (9-36kgs) ISOFIX
Item Code:
F1000KI_G123BL
F1000KI_G123RD
F1000KI_G123GR
RECOMMENDED AGE
9 months-12 years (approx)
ANCHORAGE SYSTEM
Universal
Are you interested in this item?
Please, give us your email & we'll contact you shortly!
Thank you, your request was successfully submitted!
Child Seat Group Ⅰ,Ⅱ,Ⅲ (9-36kgs) ISOFIX
Highest quality and standards for maximum safety
Car seat connects to car's Isofix and Top Tether anchorage points for maximum anchorage
Available in: Red, Blue and Grey
GROUP Ⅰ,Ⅱ,Ⅲ
Weight: 9 –36 kgs
Age: 9m –12 years (approx)
Anchorage system: Universal
Homologation: ECE R44/04
Height Adjustable Head Rest
Head rest can be easily adjusted with one hand to prevent rethread errors.
Side Impact Protection
Car seat is designed to fully protect children in the event of a side impact.
Wider Backrest
A wide and deep backrest provides children with ample room and secure support.
Holmbergs Belt Systems
The Holmbergs belt system provides additional safety and protection.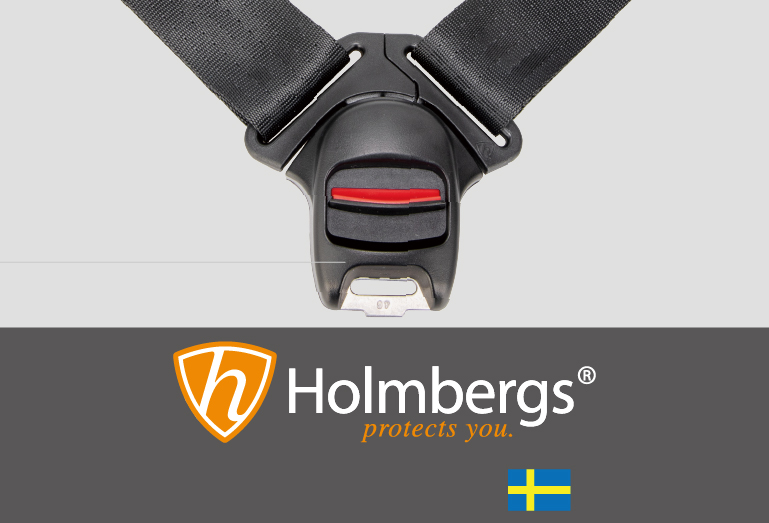 ISOFIX System
Compatible with both ISOFIX and non-ISOFIX cars; for ISOFIX cars, the seat connects directly to the ISOFIX and Top Tether anchorage points.
Child Seat Group Ⅰ,Ⅱ,Ⅲ (9-36kgs) ISOFIX
Item Code:
F1000KI_G123BL
F1000KI_G123RD
F1000KI_G123GR
| | |
| --- | --- |
| GROUP | I, II, III |
| WEIGHT | 9 - 36 kgs |
| RECOMMENDED AGE | 9 months-12 years (approx) |
| HOMOLOGATION | ECE R44/04 |
| ANCHORAGE SYSTEM | Universal |