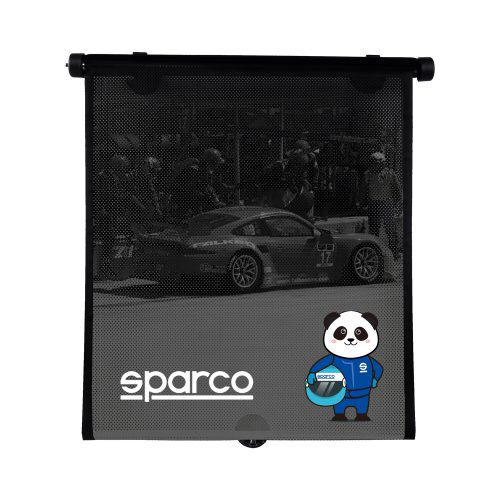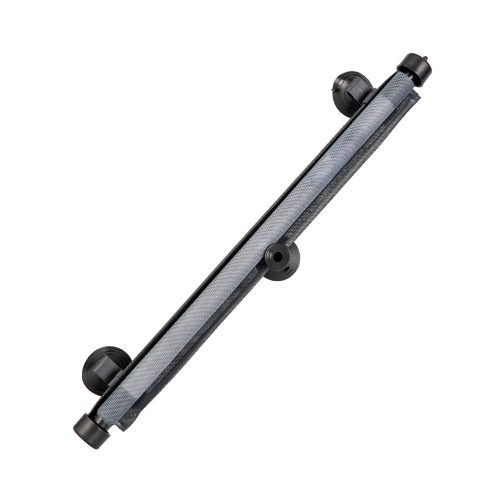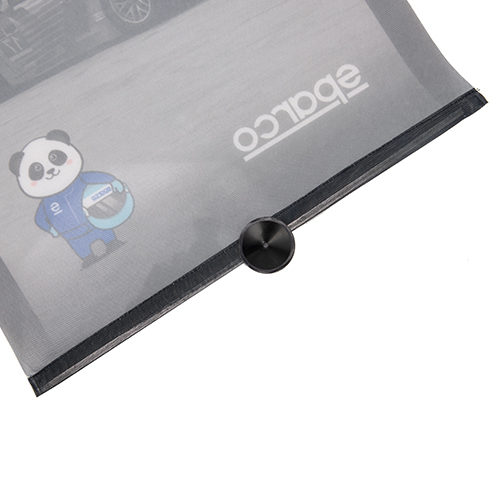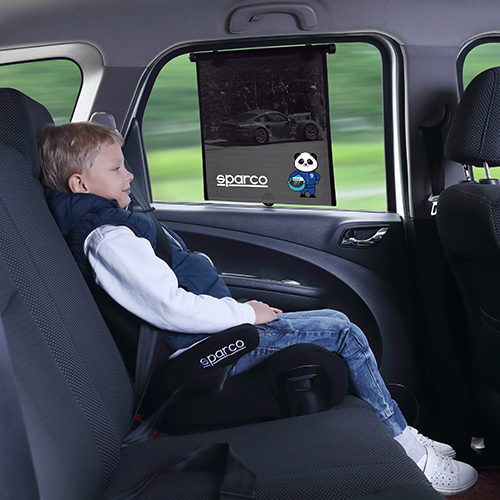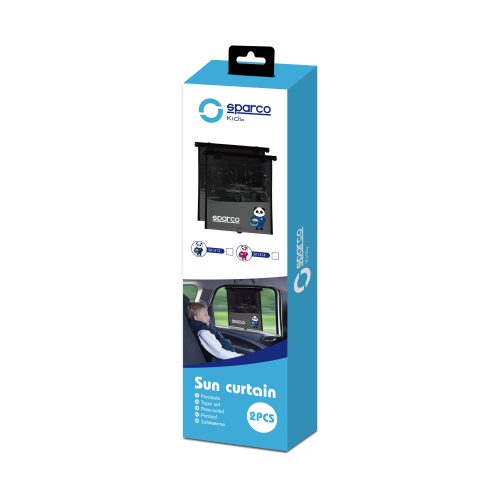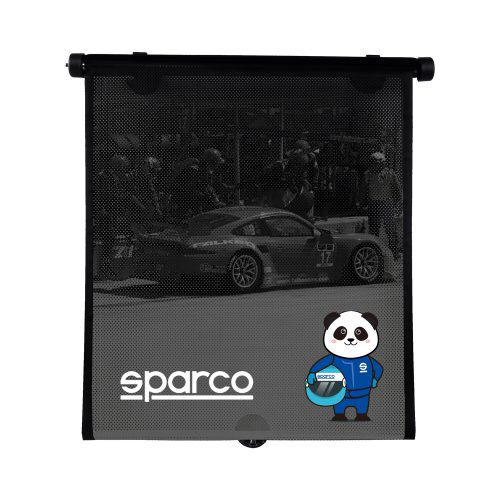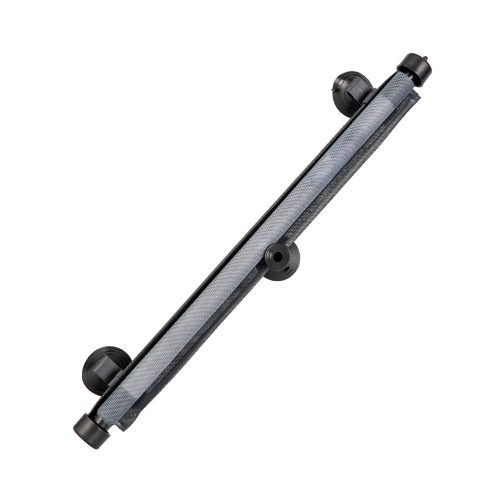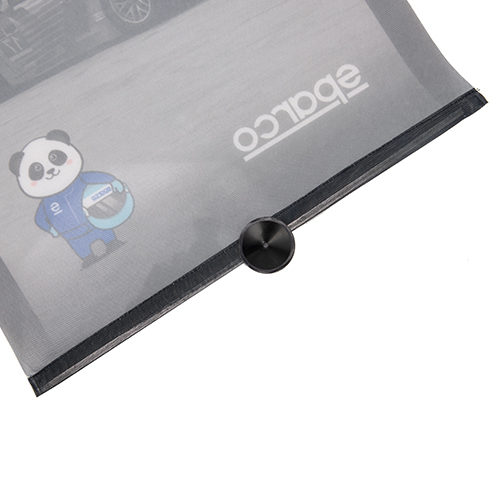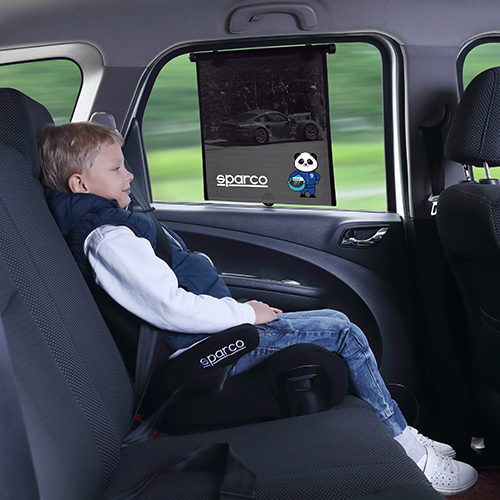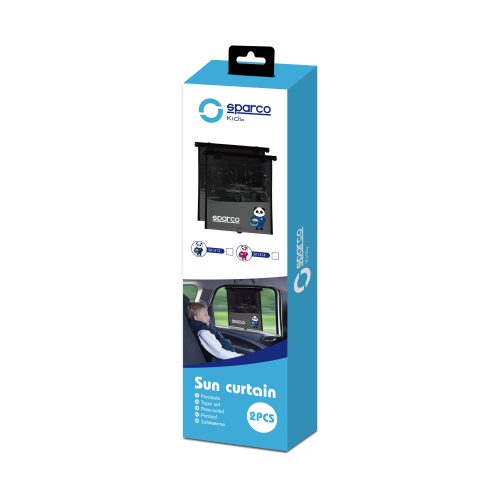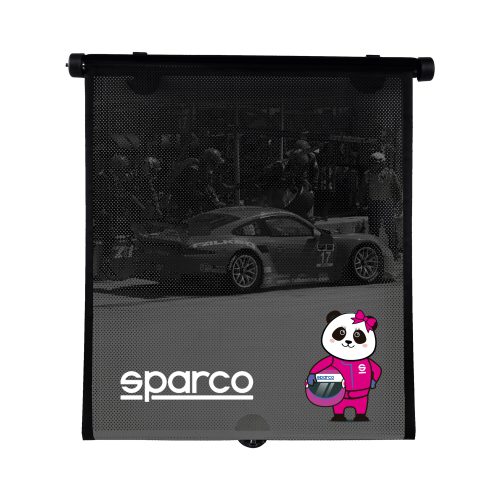 Side Window Car Sun Shades
Item Code:
SK1313
SK1314
Are you interested in this item?
Please, give us your email & we'll contact you shortly!
Thank you, your request was successfully submitted!
Dimensions: 50 x 36 cm
Material: Polyester
Fashion Sunshade
Protects against bright light and provides ample shade.
Easy To Store
Screen folds up for easy storage.
Easier To Disassemble
Detaches from the window quickly and easily.
Blocks Strong Light, Not Scenery
Effectively blocks bright light while still revealing scenery outside the car.
Side Window Car Sun Shades
Item Code:
SK1313
SK1314
| | |
| --- | --- |
| DIMENSIONS | 50 x 36 cm |
| MATERIAL | Polyester |